UKG Lifeskills is a privately-owned training provider based in Havant, delivering Apprenticeships and other vocational qualifications in Health and Adult Social Care, for health and care organisations in and around the area.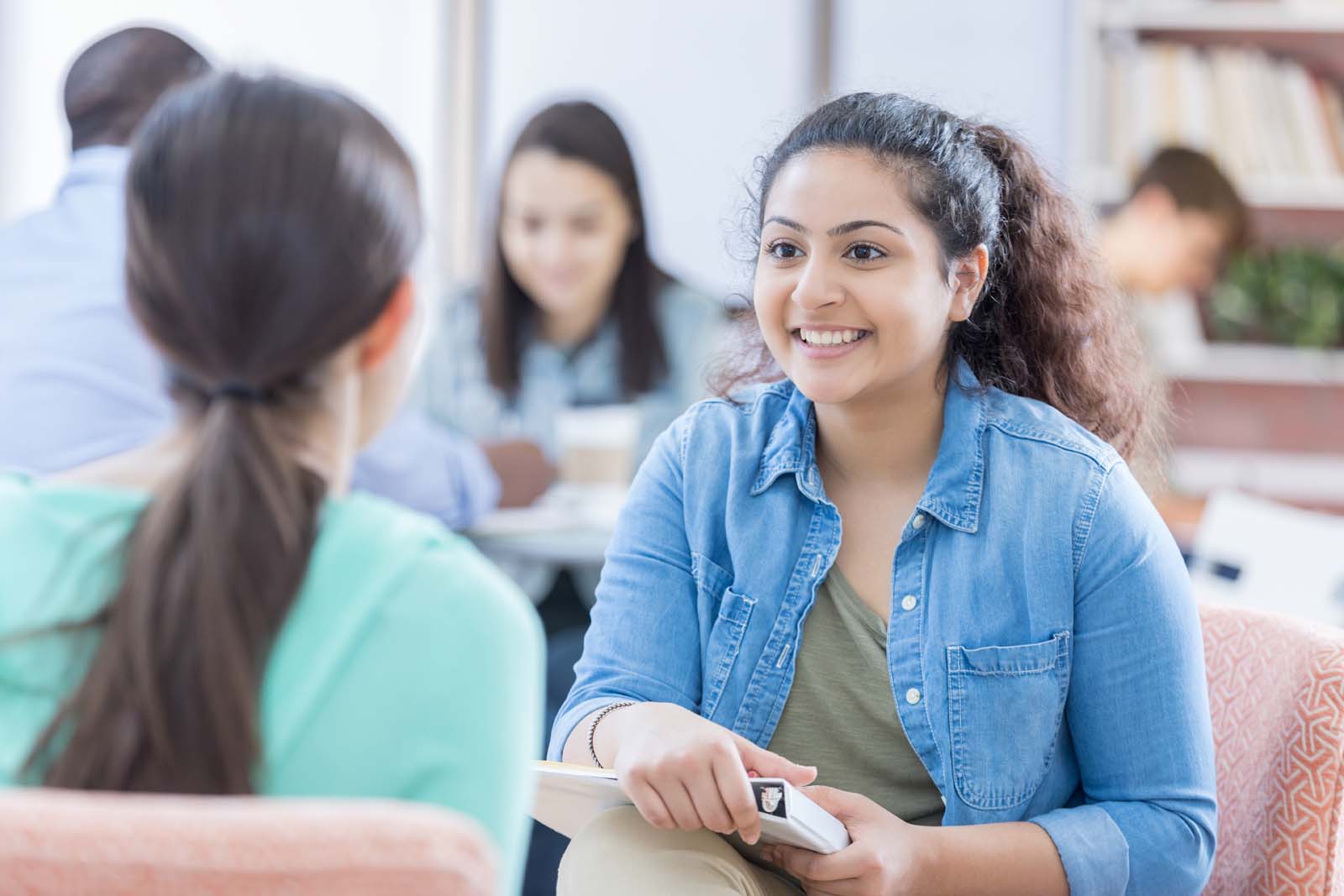 As a business, we are focussed on quality and providing an outstanding learning experience, aspiring to become a Grade 1 Ofsted provider.  We have an experienced and qualified team from within the Sector, delivering our training programmes.
We deliver apprenticeships and other vocational qualifications to one of our own group companies, UKG Care - a domiciliary care provider.  This means we fully appreciate the issues around training staff, from a business perspective.  As a result, have developed a delivery model that is manageable for organisations to implement.