UKG Lifeskills, part of UKG Lifestyle was announced as Winner of the Business Achievement Award in The News' Business Excellence Awards 2019.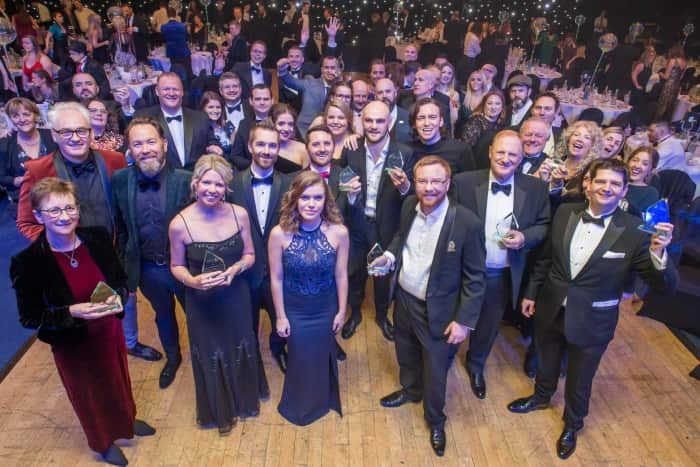 Founder and Managing Director, Natasha Waldron (front row, second from left) thanked her amazing staff for their commitment and support, as she collected the trophy.
The Awards, now in their 18th year, provide a platform to recognise, reward and celebrate the successful businesses and professional individuals based within the Portsmouth area.
"I am overwhelmed but delighted" said Natasha "this acknowledgement of our achievements is a great boost to everyone within the company."